Designed The Way You Want
You Have Options!
Design Homes provides the best value for your new home, without limiting your options for customizing it to be exactly what you want! Beyond the floorplan, select flooring, cabinets, siding, and more!
Popular Options
There are nearly unlimited options available for any Design Home. As we help you create the plans for your new home, be sure to ask about any ideas you may have! Here are some of the most popular options/additions to base floorplans:
Double Bathroom Sinks
Whirlpool Tub
Exterior Door Upgrade
Fireplace
House Bump-Outs
Vaulted Ceilings
Skylights
Patio Doors
Kitchen Islands
Quartz & Solid-Surface Countertops
Vinyl & Wood Log Siding
Bow & Bay Windows
Flooring Upgrades
Custom Windows
Oil-Rubbed Bronze & Brushed Nickel Fixtures
Hip Roofs & Higher Roof Slopes
Appliance Packages
Certain Display Models already include some of these options in their base price!
Flooring
Whether it's carpet or a hard surface, Design Homes has many options to choose from so that your home has the look and feel that you want.
Below are some examples of the variety you can choose from – however, specific samples and availability are subject to change. Please visit a Design Homes office to view the exact available options.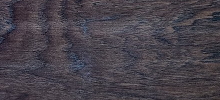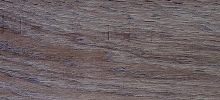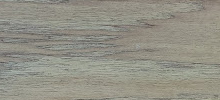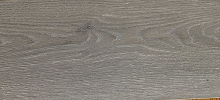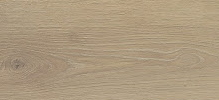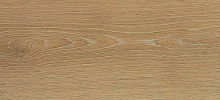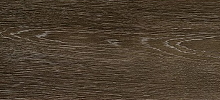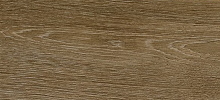 Carpeting





Other flooring options are available, too! Our friendly and helpful sales staff will guide you through the process of selecting the right options for your Design Home project!!
Siding & Shingles
Have a siding color in mind? Chances are we can make it happen!
































Log siding is also available for a more rustic look.
Plus many great shingle color options to complete your homes perfect outdoor look.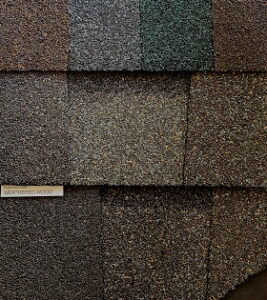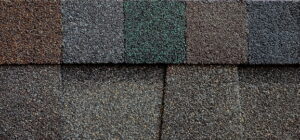 Cabinets & Countertops
Cabinets and countertops define the look of your kitchen. There are many different choices for color, style, surface type, and more. Prices vary on all of the options. Here's a few examples!
Counter Tops
















With many options available, our sales staff can help you choose the right style at the right price!
Doors & Trim
Select the right style and color of your doors and trim to pull the look of your entire house together. A variety of doorknobs are available, too, so that you can have the perfect match. Here's a few samples!
Interior Doors






We can help pick the right color and style combinations, at the right price fit your budget.