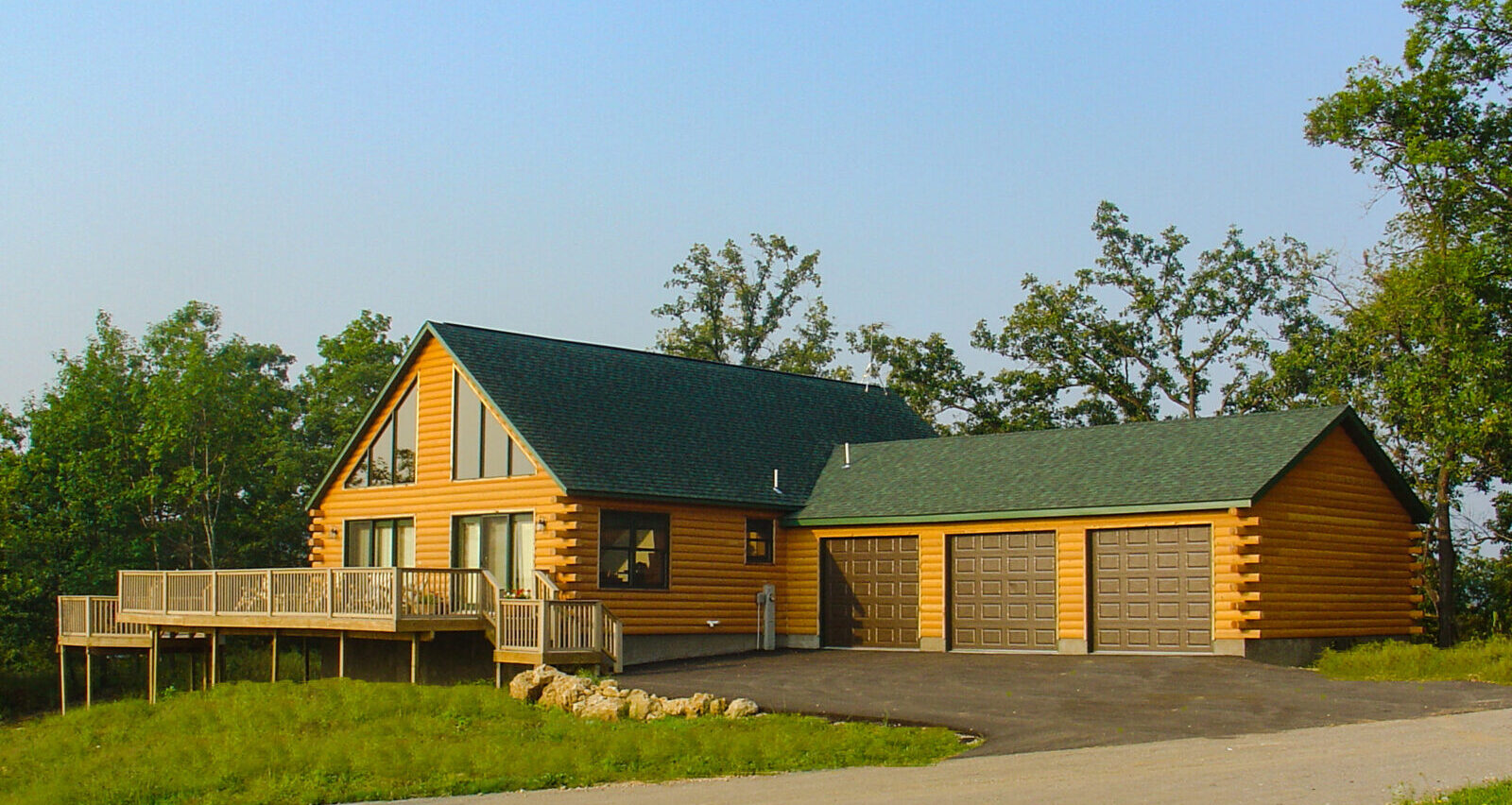 Since 1966
Quality Built Custom Homes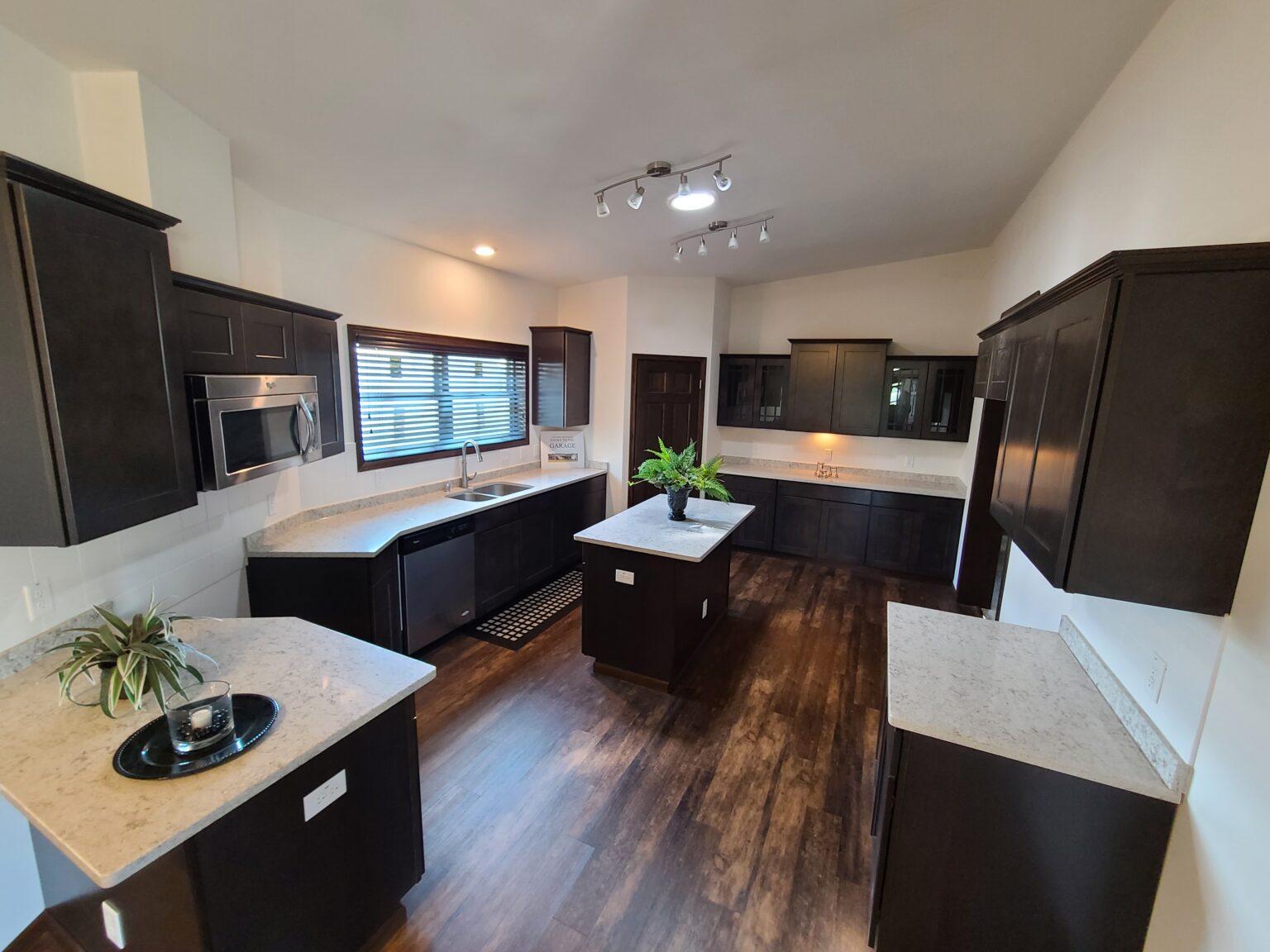 HOME DESIGN EXPERTS
Custom Plans and Options
VIEW OPTIONS
Just The Way You Want It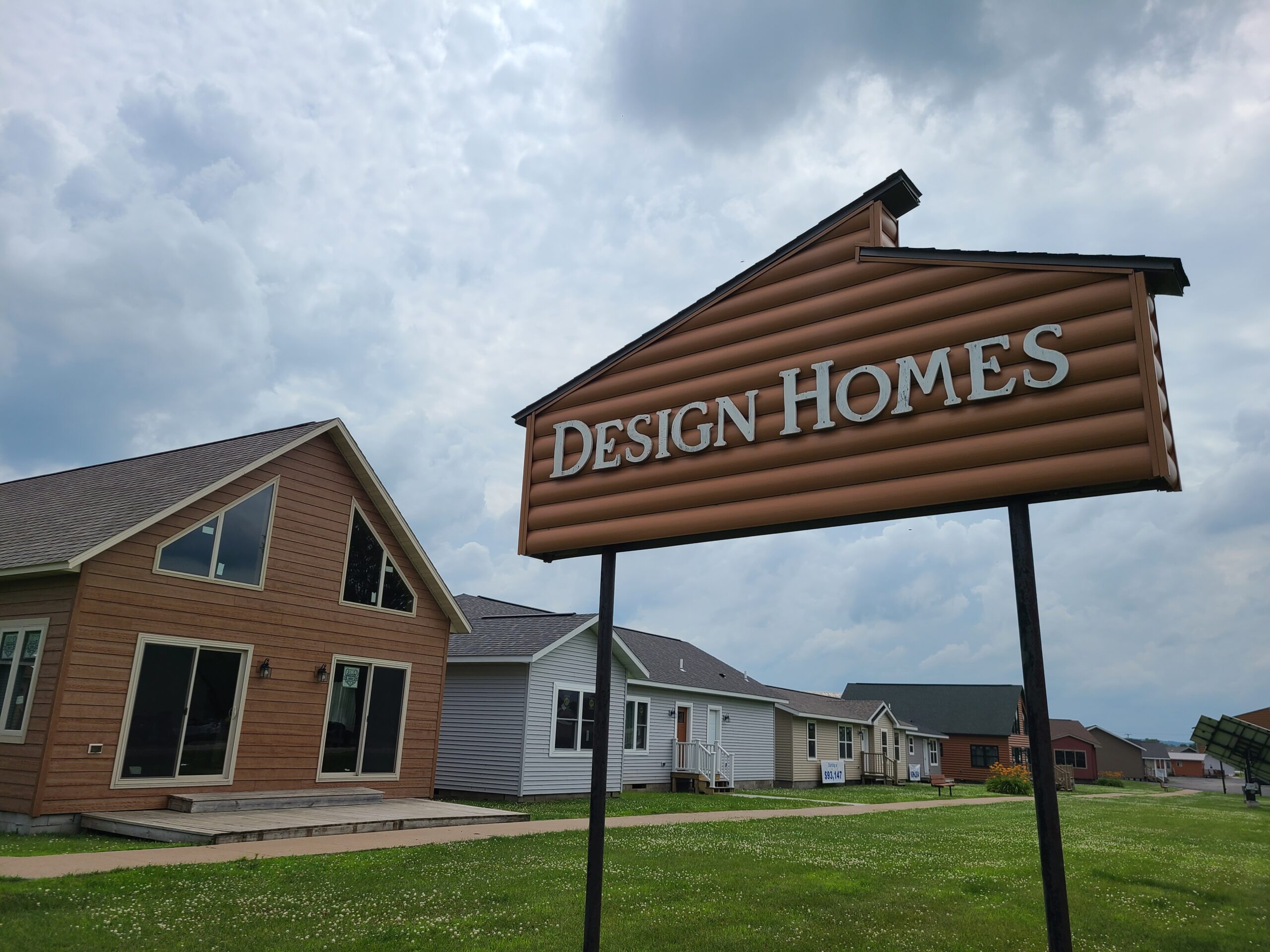 READY TO SERVE YOU
With nine locations serving seven states, Design Homes features model home displays, factory tours, and a friendly staff ready to answer your questions about building a home perfect for you.
DISPLAY MODELS
CONTACT US
Visit One Of Our Locations
Custom-Built Factory-Direct Homes
Since 1966, Design Homes has built over 19,000 new homes in 10 states. It is our goal to build you the very best home at the very best home value possible.
Design Homes will be closed on Monday, July 5th in observance of Independence Day. We will be open like normal on Saturday, July 3rd.
The Design Homes Difference
Design Homes is one of very few companies that have had the same owners for over 50 years. We have worked hard to improve our homes every year and strived to make our homes last longer, more energy efficient, and more comfortable to live in. Thanks for considering us. We are confident you will be happy with your new Design Home.

Frank Weeks / Founder
WORKING WITH US
OUR DESIGN EXPERTS CAN HELP YOU CREATE YOUR NEW HOME

CONSTRUCTION
SPECIFICATIONS
Our construction standards exceed most on-site builders – with stronger floors, extreme insulation, low-E windows, and all brand-name components. It's our goal to give you the very best home – and the best home value possible.
Design Homes' "Build Green Initiative" takes advantage of the inherent benefits of factory-built efficiencies with smart product choices and recycling efforts. When compared to site-built homes, we're THE green choice.
We build garages to perfectly match your new Design Home with many sizes and configurations to choose from! The most cost-effective, conveniently-built garage available, we include free delivery and setup up to 100 miles!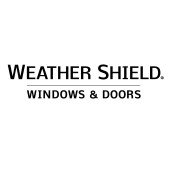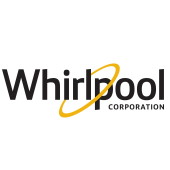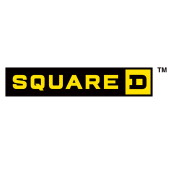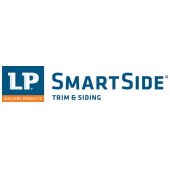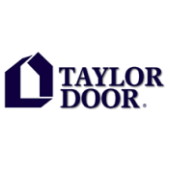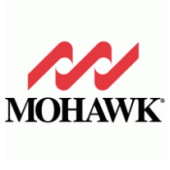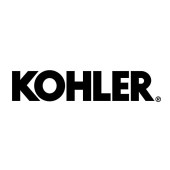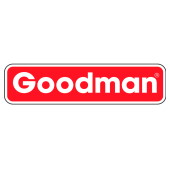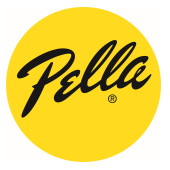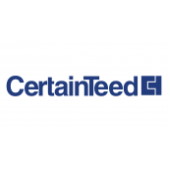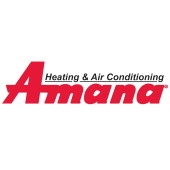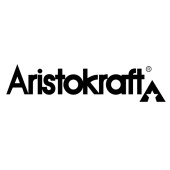 Listen To Our Radio Stations